August 12, 2020
America First Action Debuts "November" In Pennsylvania
Today, America First Action PAC will begin airing a new advertisement in Pennsylvania called "November." This ad will air in the Pittsburgh, Harrisburg, Johnstown, Erie, and Wilkes-Barre markets on broadcast, cable, and digital and is part of America First Action's $7.5M summer investment in the state.
Joe Biden, and his radical, phony running-mate Kamala Harris, will destroy Pennsylvania's fracking industry. In a CNN Townhall, Harris said unequivocally, "There is no question, I'm in favor of banning fracking." Harris backs the Green New Deal, and praised its socialist, job-eliminating, everything-banning "principles" as "sound and important."
Biden proudly pledged to "sacrifice" blue-collar energy jobs and promised "no new fracking" in a Biden administration. He also guaranteed an environmental activist that he will "end fossil fuel." One recent study found a fracking ban would suck $261 billion out of the Pennsylvania economy, cripple household income by $114 billion, hike over $4,000 in costs on Pennsylvania families, and kill 609,000 jobs.
Pennsylvania is tough, Joe Biden is weak.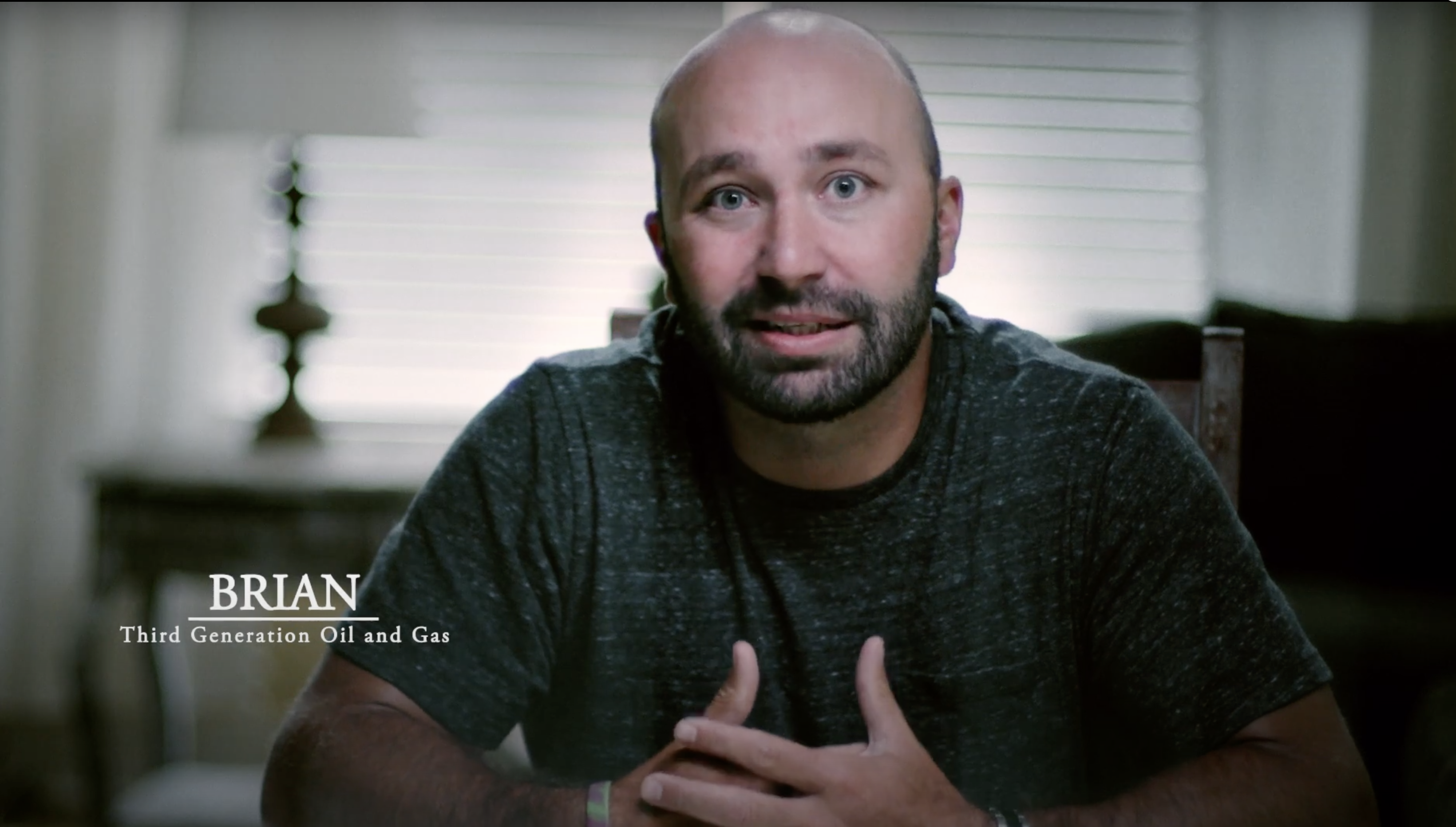 BRIAN: Every day I get to work is a blessing. Fracking is hard work but it pays off. We're having a baby in November. Just a week before the election. When Joe Biden says he'd eliminate fracking, he's talking about my job, he's talking about our future. Joe Biden would be devastating for us.